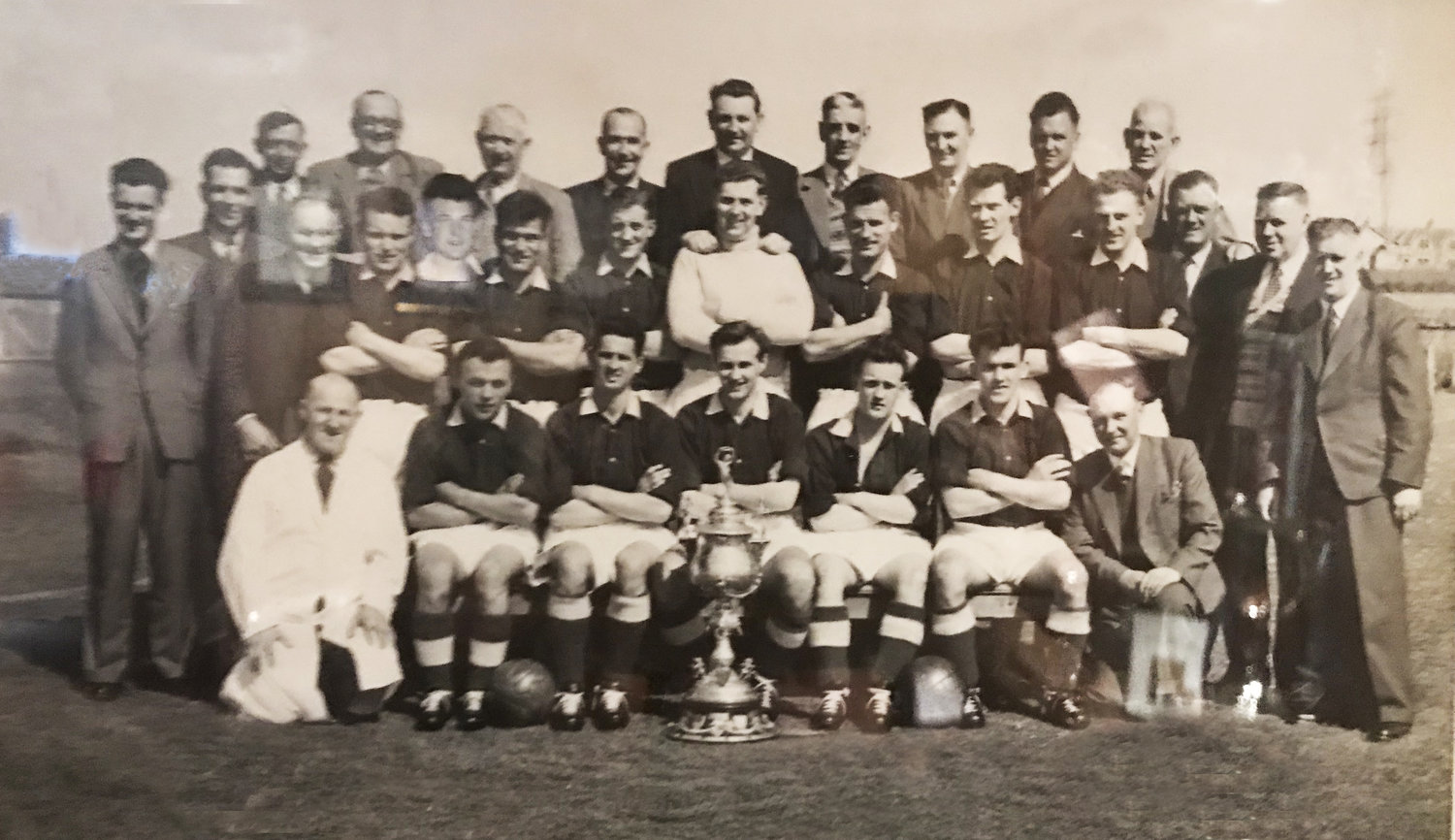 Welcome to Keith FC TV
Welcome to our new website and new layout.
Our new site uses the OTT Platform from ScottishFootball.online. SFO also provide ParsTV and QOSTV services.
The website was originally setup for the Scottish Cup game Keith vs Clyde due on Tuesday the 23rd of March 2021
If you have any technical issues, please use the support icon at the bottom right.
Season Ticket Access
Information to follow.
About Keith TV LIVE
We have partnered with Scottish Football.Online who provide streaming services for three Championship Clubs and two other Highland Leagues clubs (so far Only Scottish Cup games) and make use their OTT platform to make live games available to fans. This means we get a tried and tested system but also one specifically designed for football fans.